Sign of Love
one bracelet = one therapy session = one child's life changed
Myjools designs are focused on giving today's women the confidence to shine. At Shalva, children with disabilities are empowered to do the same.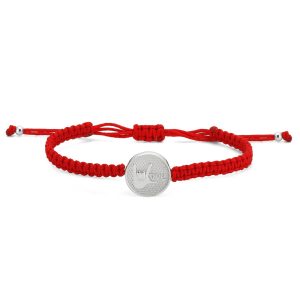 Together, we're creating a world of love and hope!
"Sign of Love" is a joint initiative based upon our shared belief in the intrinsic connection between doing good for yourself and doing good for others. 100% of all proceeds of the "Sign of Love" bracelet are donated to support therapies for children with disabilities at Shalva.

Available, get it now online!
The gift of LOVE, of HOPE, of a BETTER WORLD for everyone. 
Visit our Store
Whimsical gifts and gifts that mean something, you're sure to find something in our store.
Free Shipping
Packaged with love by Shalva graduates, adults with disabilities.